How Do I Choose the Best Family Dentist in Greenville, SC?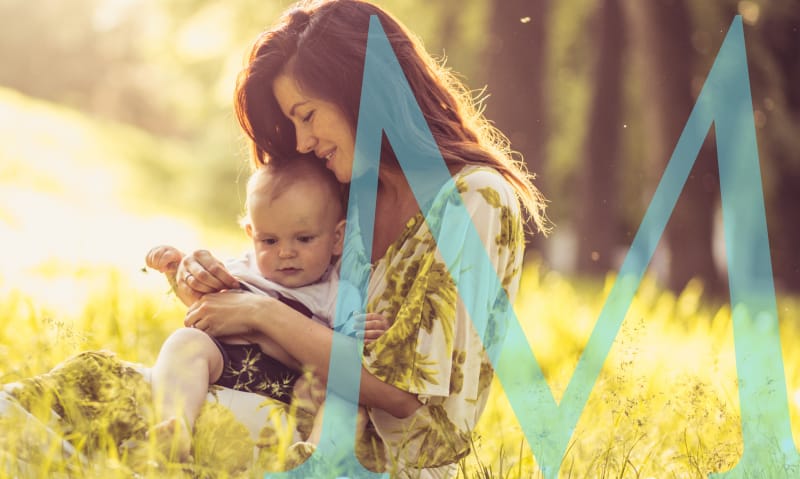 4 Practical Tips for Finding a Greenville, SC Family Dentist
Finding a Greenville family dentist or dental practice that fits your family's schedule and needs is a goal that's worth pursuing.
Great oral health, which is achieved through routine dental visits and daily hygiene habits, directly contributes to your physical health, mental well-being, and self-esteem. When combined with twice-daily brushing and flossing, your twice-annual trips to the family dentist help to prevent oral health issues before they arise and catch tooth decay and damage in their earliest stages. As an added bonus, having your teeth professionally cleaned every six months by the best family dentist helps to reduce surface staining and keeps your smile looking bright and healthy.
Finding a Greenville family dentistry practice that works for you directly and positively influences your family's oral health and overall well-being from the very first visit is a must. So as you start searching for the "best family dentist near me in Greenville, SC," here are four practical tips on how to decide which local dentist is the right fit for your family's schedule, expectations, and needs.
1. Consider location convenience.
Much like your teeth, time is a precious (and finite) resource that we're all striving to protect and keep. Given that lack of time is one of the top reasons why people skip out on the dentist, you'll set yourself and your oral health up for success if you find a Greenville practice that fits into your life and routine. To pave the way to sticking with routine dental visits, ask yourself the following:

Location: Is this dentistry practice conveniently located near my home, school, or workplace?
2. Compare services offered.
At the core, all family dentists offer general dentistry services, such as routine exams and cleanings, cavity prevention and treatment, and basic restorative care. Beyond these core services, they are often specialized in other areas of dental care you and your family may want or need. When looking for a dentist, look for a dentistry practice that offers the preventive, restorative, and cosmetic services you are seeking all in one place.
Preventive Dentistry
As the primary reason you visit the family dentist, preventive dental care (also known as general dentistry) is the cornerstone of every family dentistry practice. The goal of preventive dental care is to maintain and elevate your oral health by preventing, detecting, and treating common oral health issues in their earliest stages. Use your family's preferences and needs, and start asking questions, such as:
Diagnosis: Does this family dentist use modern dental technology, such as digital  X-rays, to accurately diagnose dental issues in their earliest stages?
Bruxism Treatment: Does this dentist offer custom bite guards and night guards to help relieve the symptoms of bruxism and protect my teeth from further discomfort and damage?
Restorative Dentistry
Restorative dentistry aims to help you reclaim your smile's health, function, and beauty by restoring teeth that are broken, damaged, decayed, or missing. Consider any oral health issues you may be experiencing and what your ideal treatment outcome would be as you ask questions, such as the following:
Aesthetics: Does this dentist offer aesthetically pleasing and natural-looking restorative treatments, such as porcelain crowns and tooth-colored fillings?
Tooth Replacement: Does this family dentist offer diverse options for replacing missing teeth, such as bridges, implants, implant-supported dentures, and
long-term denture care?
Cosmetic Dentistry
A smile you're proud to share contributes to multiple areas of your life and well-being. If you're not currently happy with your smile's appearance, finding a dentist that specializes in cosmetic dentistry can help you transform your smile for the better. Use the questions below to spark an inner dialogue about your smile goals and the cosmetic services you'd like to receive:
Teeth Whitening: Does this dentist offer convenient and affordable options for removing stains and brightening teeth, such as professional at-home whitening kits?
Porcelain Veneers: Does this dentist offer options to dramatically improve my smile's appearance, such as porcelain veneers?
3. Know your options for insurance and financing.
Cost is often the number one reason why people miss out on the dental care they need. Though missing out on routine exams and cleanings may lead to some minor savings in the short-term, consistently dodging the dentist only increases your risk of experiencing more serious, uncomfortable, and expensive dental issues.
You can eliminate financial ambiguity and empower your oral and overall health by knowing how your chosen dental office can help you afford your care. As you weigh out the factors that make the best family dentist, evaluate the following:

Insurance: Will this dentist work with my insurance plan?
 
Self-Pay Options: Does this dentist accept different payment options or offer financing options, such as CareCredit?
4. Take their word for it.
Online reviews, testimonials, and recommendations from your fellow Greenvillians are one of the best ways to secure the best family dentist. When someone takes the time and makes the effort to write a great review or give a thoughtful recommendation, you can usually trust that they had a positive experience.
As you dive into online reviews and receive recommendations from your friends and colleagues, weigh out the following:
Positivity: Do positive reviews outweigh negative feedback?
Repetition: What is consistently repeated about this family dentist, staff, practice, and services?

Finding a Greenville family dentist or dentistry practice that offers the dental experience you deserve and the services you seek is a gift to your long-term health and sense of well-being. At Monroe Family Dentistry, our daily goal is to provide high-quality services and a positive dental experience to each and every patient. To learn more about our practice, to ask questions, or to schedule an appointment, contact our office.