5 Advantages of Choosing a Family Dentist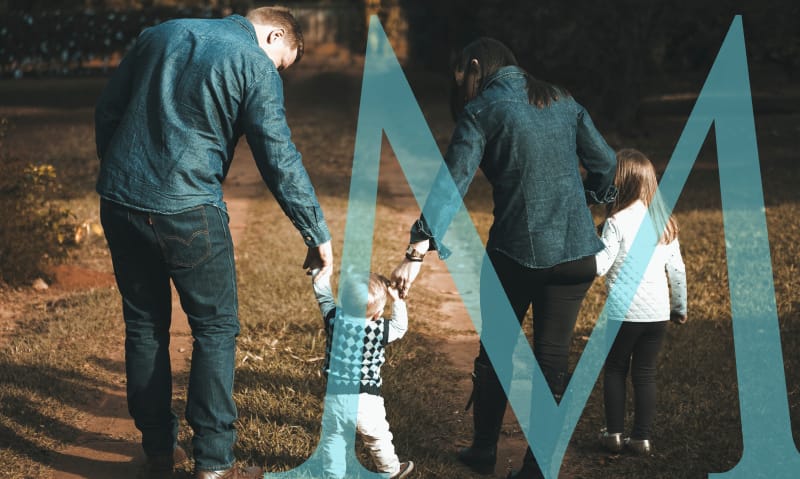 Find a dentist for the long haul.
At Monroe Family Dental, we are here for our patients no matter their age, and we are committed to creating lifelong relationships with our patients in the Greenville area and beyond.  We work hard to make sure your dentist visits take place in a comfortable and relaxed environment.
Everyone grows up. You may have even already been to several different dentists throughout your life. If your child is currently seeing a pediatric dentist, eventually they will outgrow that office and you will have to find a new provider. But with a family dentist like ours, this won't be an issue. Family dentists are able to serve, well… just like the name implies, the whole family.
Here are 5 reasons why choosing a family dentist might be the right choice for you.
1. It is easier to plan visits with a family dentist.
Scheduling appointments for a whole family at several different offices can be really tricky. By going to a family dentist you don't have to worry about any of that. We can take care of the whole family. In one phone call, we can schedule back-to-back appointments for you and your kids. This makes it easy to maintain your life while keeping a check on your dental well-being. And if it's just you, you're always welcome to bring your kids.
2. You are able to build a great rapport with your dentist.
You are not just an invoice. The entire team at Monroe Family Dental values creating a personal and professional relationship between your family and our team. This can be a big deal, especially for young kids. By seeing the same dentist for many years, your family will build a rapport with your dentist. This leads to trust and it allows for a better facilitation of discussions, making it easier to discuss any concerns and issues that might arise. It also helps to form good oral hygiene habits as your child is more likely to keep seeing the dentist if they have known the same dentists their entire lives.
3. You will be able to track progress over the years.
By staying with the same dentist, you will not only be able to build a great rapport with your dentist at Monroe Family Dental, as mentioned before, but you'll also be able to better identify any patterns that might indicate dental work that is needed. In the case of children, for example, we will be able to track that permanent teeth come in straight and that teeth and gums develop properly.  If there are any problems, we can take proper measures to ensure a wonderful smile for years to come.
4. A family dentist can deal with advanced issues as your family grows up together.
By having your entire family visit the same dentist, it is easier to track any tooth decay or gum problems that may have been inherited and that run in the family. This allows for earlier intervention when any signs of issues arise. And by keeping it all under one roof, record-keeping is a breeze, allowing you to easily access your family's dental history.
5. There are a wide array of services offered.
Just as we're here to serve your whole family, we're here to serve your full range of dental needs and, because our practice is designed to treat patients of all ages, we provide a wide range of dental services.
We offer general dentistry ranging from professional cleanings and topical fluoride to cosmetic assessments and routine dental examinations. We provide restorative dentistry services including dental crowns and bridges in addition to cosmetic solutions such as teeth whitening and porcelain veneers. It is our goal to provide you with the right solution no matter the problem and no matter your age.
Monroe Family Dental brings you comprehensive dental care for the whole family.
Monroe Family Dentistry is dedicated to providing the best in family and cosmetic dentistry to the Greenville community. Our dentist, hygienists, and team members will do everything possible to make sure your visit is a positive one each and every time you come in. Whether it is your baby's first-year appointment or you need comprehensive restorative dentistry, we are here for you.
If you have any questions at all about any of our services or your dental health we are happy to answer them. You can either give our office a call or use our online appointment form to request a time convenient to you. And when you are ready to make an appointment for you or your family,you can get a head start by visiting the patients' form page to print out and fill in the new patient registration. We hope to see you soon!