How to Pick a Dentist: 5 Tips for Choosing a Quality Dentist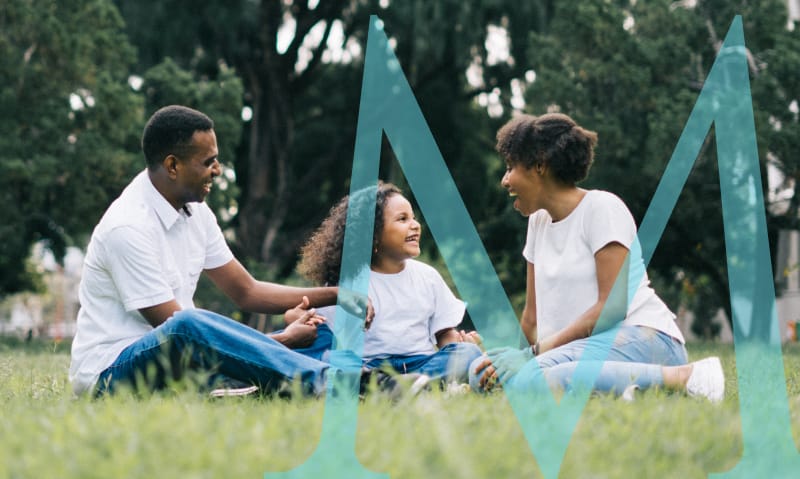 Let us help you figure out how to pick a dentist that's right for you.
While 85% of people in the U.S. feel that dental health is important, only 58% see a dentist at least once a year. That means more than half of Americans aren't getting regular dental checkups.
If you think daily brushing and flossing means you don't need to see a dentist, think again. Professional cleanings help prevent cavities, and dental exams can catch minor issues before they get worse.
So, why aren't more people going to the dentist?
Some people just don't have a go-to dentist they like and trust. Keep reading to learn how to pick a dentist so you can keep your dental health on track.
1. Qualities to Look For
When you're choosing a dentist, you need to consider their bedside manner. One of the most important parts of patient care is communication. That's why it's important to pick a dentist who is personable and easy to talk to.
Whether you're getting a filling or your X-ray results, you should feel comfortable talking to your dentist. After all, your dental health is important to your overall well-being and you need to be able to ask questions.
Most of all, you need to feel like you can trust your dentist. Between 9% and 20% of Americans feel anxious about going to the dentist. But choosing a dentist who's compassionate and puts you at ease can make all the difference.
2. Ask family and friends for recommendations.
One of the best resources for finding a great dentist is right in front of you: your friends, family, coworkers, and neighbors. Ask the people you know what they like about their own dentist.
Remember, people won't recommend someone they don't really like, so this is a great way to make a shortlist of dentists to research.
The key is to ask around. You'll learn which dentists have the best reputations. If you notice that several people recommend the same dentist, you should consider learning more about that particular practice.
Personal recommendations can also be a good way to find out how much it costs to see a particular dentist. This is especially helpful if you don't have dental insurance. You'll also get firsthand information about appointments and procedures.
3. Look for a practice that matches your needs.
Beyond the qualities of the dentist and their staff, you also need to find a practice that meets your needs. That includes things like office hours and location, billing processes, and overall cost.
For example, if you find a dentist you really like but their hours won't fit with your work schedule, you might need to choose someone else.
If you have dental insurance, you need to find out which dentists are in your network. You can usually find that out with the help of your insurance company.
Choosing an in-network dentist is usually the most affordable option. You can choose a dentist that's not in your network, but it will probably be more expensive no matter what kind of insurance you have.
If you don't have dental insurance, the cost will be even more of a deciding factor. You should be able to call a dentist's office and find out how much a routine cleaning would cost. If it's in your price range, you can keep that practice on your list.
4. Research the dentist's reputation.
As you narrow down your list of personally recommended dentists, you can also search for each dentist on the state medical boards. There's a separate medical board for each state. You'll be able to see if there are any unusual claims against the dentist you're considering.
Online reviews are also a good way to get a general idea for each dentist. You can search for reviews on websites like Google, Yelp, or Facebook. If there are a lot of reviews, look for general trends instead of taking every detail to heart.
It's also a good sign if they're a member of the American Dental Association (ADA). ADA dentists get the latest dentistry updates and follow a specific ethics code of care. That means you'll be getting a dentist who is up to date on their skills and is committed to your well-being.
5. Find a dentist that offers the right services.
Once you've narrowed down your list of potential dentists, you also need to find a practice that offers the services you need. Are you looking for a general dentist who can treat your entire family? Do you need someone who offers dental implants or teeth whitening?
The good news is many dentists offer multiple services within the same practice. It's important to consider your present needs, as well as ones you might need down the line. That way, you won't have to find a new dentist each time your needs change.
If you're learning how to find the right dentist, you should find one that can grow with your needs. While your dentist may need to refer you to a specialist if you need additional care, it's nice to get continual care from a dentist you already like and trust.
Book a dental appointment today!
Daily brushing and flossing are important for good oral health, but they can't replace regular dental visits. Once you know how to pick a dentist you like and trust, you'll be more likely to stick to your twice-a-year checkups.
If you're in search of an experienced dentist who can handle everything from routine cleanings and X-rays to dental crowns and porcelain veneers, Monroe Family Dentistry can help. Contact us today to book your next appointment.