Our cosmetic dentistry services help you
IMPROVE YOUR
SMILE
BE MORE
CONFIDENT
TRANSFORM
YOUR LOOK
If you feel self-conscious about your teeth, you're not alone. Many people feel the same way. But the good news is that modern cosmetic dentistry techniques can help you completely transform your smile and become confident in it again. Cosmetic dentistry fixes common issues such as misshapen teeth, crooked teeth, gaps, and discoloration. Our expert team at Monroe Family Dentistry can help you achieve the smile you want.
At your appointment, Dr. Monroe will first talk to you about your smile goals. He will devise a custom smile makeover treatment plan that will address your cosmetic concerns as well as provide optimal function for your oral health. Most smile makeovers involve a range of treatments. From teeth whitening to porcelain veneers, our team has the experience to keep you smiling for a lifetime. Start planning your smile transformation today!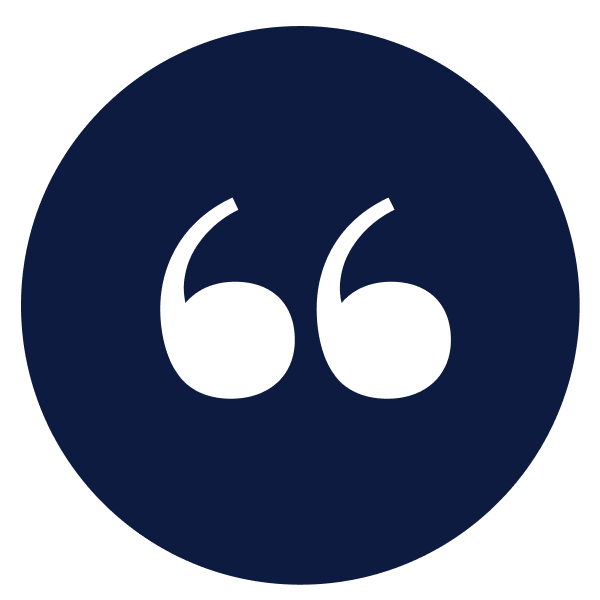 FIX DISCOLORATION IN THE COMFORT OF YOUR OWN HOME.
Discoloration is a common problem. Consuming dark beverages and smoking are among the top reasons you might find your teeth turning a less-than-ideal color. Even normal aging dulls your smile over time. At Monroe Family Dentistry, we use the Pro-Sys whitening system. We provide you with a professional-strength whitening solution and bleaching tray to use in the comfort of your own home. The treatment is easy to use and is an affordable solution if you've always dreamed of whiter teeth. This system delivers excellent results and is sure to give you something to smile about. It's never been easier to brighten your smile.
A COST-EFFECTIVE, NONINVASIVE SOLUTION
Composite bonding is a treatment that covers cracks, chips, or other superficial damage. It can also effectively address misshapen, misaligned, and spaced teeth. Some patients request composite bonding to hide discoloration, too, as an alternative to teeth whitening. Dr. Monroe bonds composite resin over the teeth and artistically shapes it to improve the aesthetics of your smile. The real advantages of composite bonding are that it is faster to complete and more cost-effective than porcelain veneers.
A LONG-LASTING SOLUTION FOR YOUR SMILE
Porcelain veneers are a long-lasting solution that involves bonding ultra-thin porcelain pieces to your natural tooth enamel. They are more expensive than composite bonding but offer some additional benefits. They are stain-resistant, less susceptible to chipping, and can last more than 10 years with proper oral hygiene.
Porcelain veneers do require more than one appointment. This is because they require more preparation compared to composite bonding. The dentist will need to remove some enamel to allow enough space for the veneers. Without this step, you would see a difference in the overall thickness of your teeth.
NATURAL-LOOKING AND STRONG
Crowns are a common treatment for weak or damaged teeth. A crown is a restoration that completely covers the damaged tooth. This strengthens the tooth and enables a patient to retain their natural tooth for longer. We always color-match the crown material to your natural teeth so the restorations are not visually obvious in any way.
At Monroe Family Dentistry, we custom-make all our crowns for the perfect fit and maximum patient comfort. We offer lab-created zirconia or e.max crowns. Both options provide fantastic results. E.max is slightly more translucent than zirconia, which has a more opaque appearance. For cases requiring a hybrid approach, we can also use zirconia with a layer of porcelain on top for anterior (front) teeth. This allows patients to get the best of both worlds in terms of durability and appearance.
The Care You Deserve From a Team You Trust
Accessing quality dental care at an affordable price is easy with Monroe Family Dentistry.
Monroe Family Dentistry accepts all major credit cards, cash, checks, and CareCredit. We also accept most insurance plans.
Do you want to take control of your dental care and save money on regular preventive treatments?
Ask us about our Smile Savings Plan, which offers discounted dental treatment. This allows you to have regular checkups, save on costs, and maintain your oral health. Find out more.