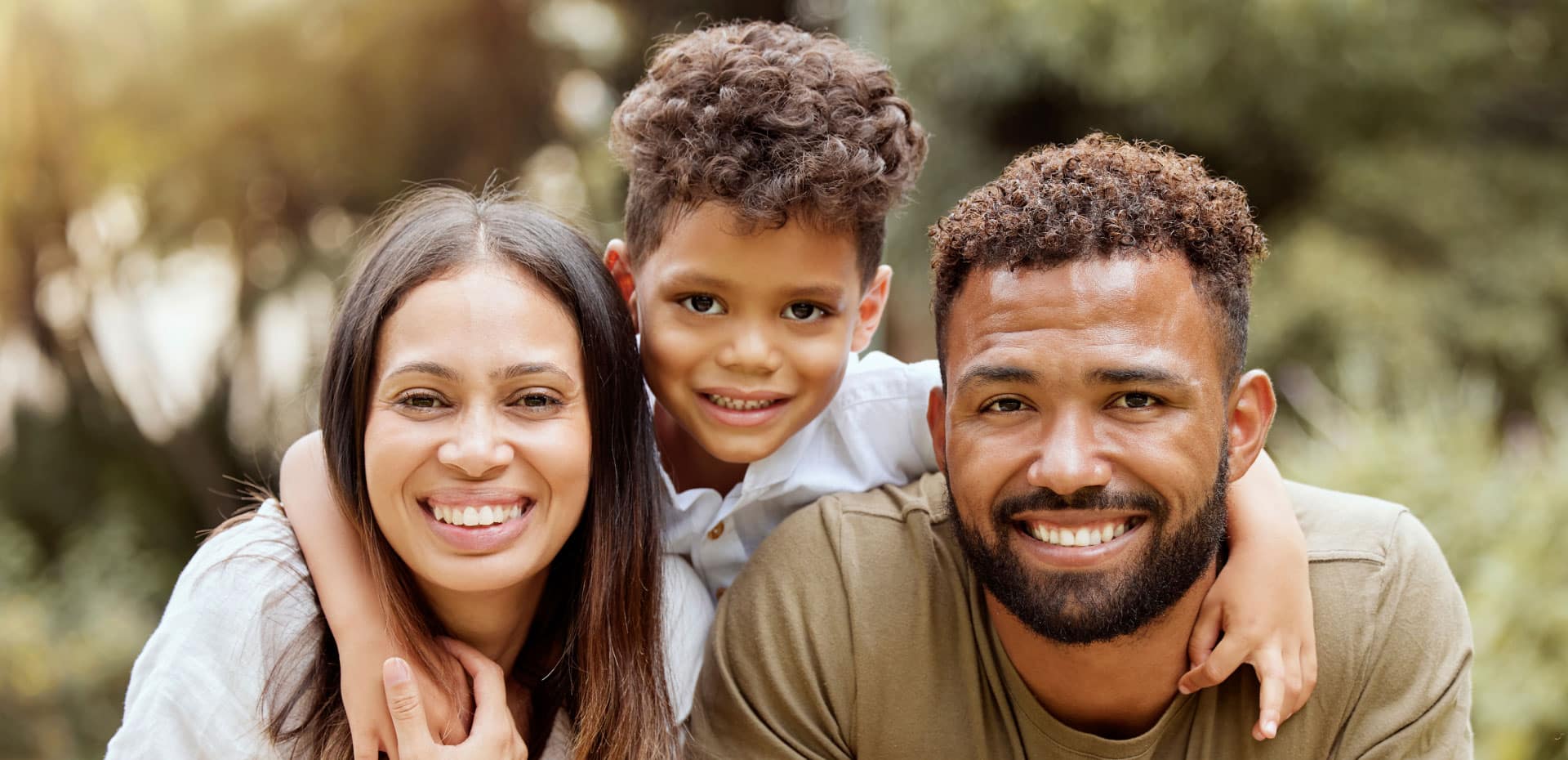 Our general dentistry services help you
PREVENT DENTAL
PROBLEMS
IMPROVE YOUR
OVERALL HEALTH
SMILE
WITH CONFIDENCE
Tailored Care for Healthy Smiles
GENERAL DENTISTRY AT MONROE FAMILY DENTISTRY
Conveniently located in Greenville, South Carolina, we genuinely care for our patients at Monroe Family Dentistry. We love helping you and your family to maintain healthy smiles and prevent future dental problems. Our patients range in age from toddlers to seniors, and when you visit us, you'll be part of the Monroe Family Dentistry family. You can expect exceptional service and the highest-quality care at our practice. All treatments are customized to the individual and patients find our practice to be welcoming and relaxing.
It's important to find a dental home for your family. Over the years, the Monroe Family Dentistry team has built up strong relationships with our patients, many of which have been visiting us for well over a decade. Having a dental home will help your children avoid dental anxiety, too, as they will see the same team each and every visit. We take the time to get to know your family, and we carefully monitor any changes in your teeth and oral health to ensure any issues are detected early and fixed promptly. This helps you to avoid complex (and expensive) dental treatment in the future.
Here at Monroe Family Dentistry, our preventive dental measures help you improve and maintain oral health. These include regular professional dental cleanings, which we recommend you see us for every six months. This enables us to remove any tartar buildup and for any potential problems such as decay or gum issues. Additionally, at each appointment, our team will undertake an oral cancer screening as a preventive measure.
Our hygiene team provides the option for topical fluoride varnish after cleaning to help protect the teeth from future plaque and decay. Fluoride treatments are particularly useful for children as they provide a protective layer that supports healthy tooth enamel and help fend off harmful bacteria.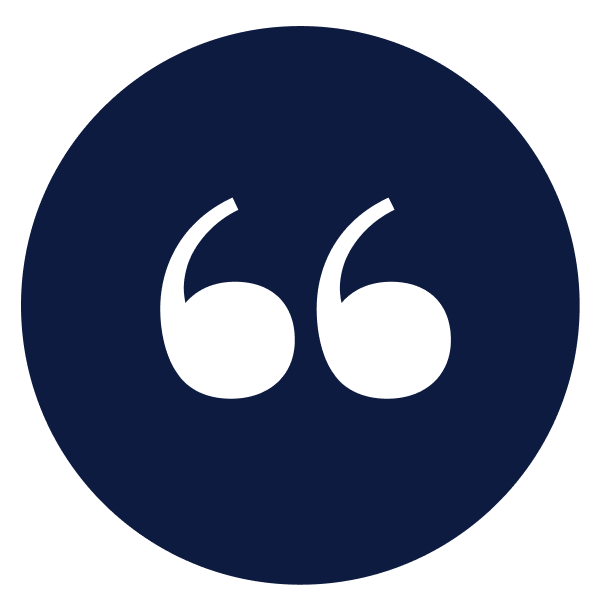 Dental sealants are an excellent way to prevent tooth decay. This treatment involves filling in those hard-to-clean grooves, or fissures, you see on top of back teeth with a thin coating of resin. The sealants make the chewing surfaces smoother and easier to clean. And most importantly, they make it impossible for bacteria to cause cavities inside the pits of the teeth.
STOP DRY MOUTH IN ITS TRACKS
Dry mouth is a common concern and, in simple terms, means a patient doesn't have enough saliva. Most people don't realize that saliva plays such an important role in maintaining optimal oral health. It helps to protect against bacteria that cause tooth decay. So if you suffer from dry mouth, you are at increased risk of plaque, decay, and even gum disease.
Typically, dry mouth occurs because of an underlying problem, such as a chronic health condition or certain medication. The Monroe Family Dentistry team will perform a thorough evaluation and offer several prescription solutions, when appropriate, to help you overcome dry mouth. These may include in-office fluoride varnish, take-home fluoride trays, special toothpaste (Prevident 5000 or Clinpro 5000), and MI paste. Other nonprescription recommendations may include xylitol mints and XyliMelts.
A NATURAL-LOOKING SOLUTION FOR CAVITIES
If you have a cavity, you may need a filling. A filling is designed to prevent the spread of decay. At Monroe Family Dentistry, we use tooth-colored fillings, which are composite resin fillings designed to look natural and blend in with a patient's natural smile. These fillings allow for a much more aesthetically pleasing look than amalgam (silver) fillings. The composite fillings are durable and help protect against tooth fractures because they expand and contract during chewing and eating much like your natural tooth.
STRENGTHEN & SUPPORT YOUR NATURAL TEETH
Dental crowns are common treatments for restoring teeth with severe cavities or other damage. Crowns make teeth stronger so you can retain your natural tooth for longer. At Monroe Family Dentistry, we choose zirconia and e.max crowns. Either option provides a natural look as we will color-match your crown to blend in perfectly with your other teeth. No one will be able to tell you have a crown.
PRIORITIZING YOUR COMFORT
If you have a tooth with extensive damage, decay, or infection, it may not be restorable. In this instance, we would recommend extraction. Patients know that at Monroe Family Dentistry, we do everything we can to save a patient's natural tooth and that an extraction is an absolute last resort. Still, there is no need to fear an extraction; we administer a local anesthetic so you feel no discomfort at all. We also have a relaxing, comfortable environment where you can be confident you're in safe hands. Dr. Monroe will provide you with aftercare instructions before you head home as well as go over your available tooth-replacement options.
Periodontal therapy involves treatment for periodontal (gum) disease. Maintaining healthy gums is equally as important as keeping your teeth healthy because they help to support the teeth. The first stage of gum disease is gingivitis, which is reversible, whereas the later stage, periodontitis, is a more serious condition involving bone loss. Periodontitis symptoms include bleeding gums and loosening of the teeth. It is even possible for gum abscesses to form. Some people are more susceptible to gum disease than others. Risk factors include smoking, a family history of gum disease, diabetes, and nutritional factors. Treatment usually starts with a deep cleaning, or scaling and root planing, to remove hardened deposits below the gumline and encourage tissue reattachment. Other facets of your periodontal therapy treatment plan may include prescription mouth rinses and more frequent dental cleanings to keep further periodontal problems at bay.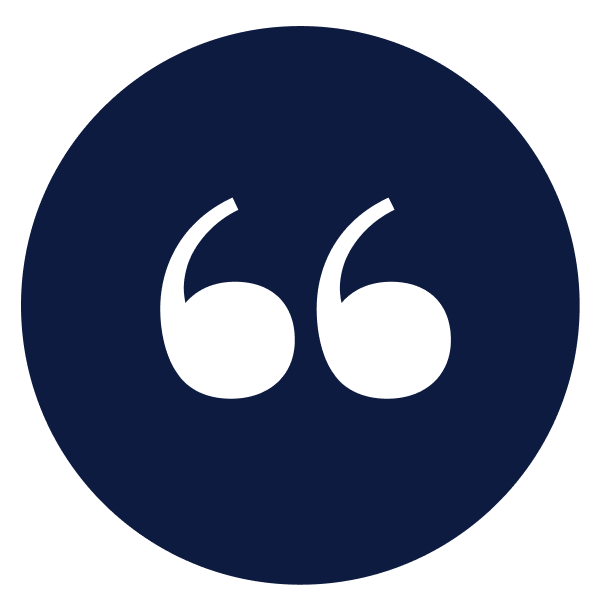 KEEP CALM & REDUCE DENTAL-RELATED ANXIETY.
The team at Monroe Family Dentistry realizes that even with a calm, relaxing environment, not all patients are excited about their dental visits. If you suffer from dental-related anxiety, we do offer the option of inhalation sedation. This is a great option for patients who find it difficult to tolerate dental treatments but want to ensure they maintain healthy smiles. The patient breathes in nitrous oxide, also known as laughing gas, through a small nosepiece. Though they remain awake, they will feel sleepy and relaxed. This technique reduces pain and anxiety, and patients recover quickly from the effects of the gas once treatment is complete.
The Care You Deserve From a Team You Trust
Accessing quality dental care at an affordable price is easy with Monroe Family Dentistry.
Monroe Family Dentistry accepts all major credit cards, cash, checks, and CareCredit. We also accept most insurance plans.
Do you want to take control of your dental care and save money on regular preventive treatments?
Ask us about our Smile Savings Plan, which offers discounted dental treatment. This allows you to have regular checkups, save on costs, and maintain your oral health. Find out more.