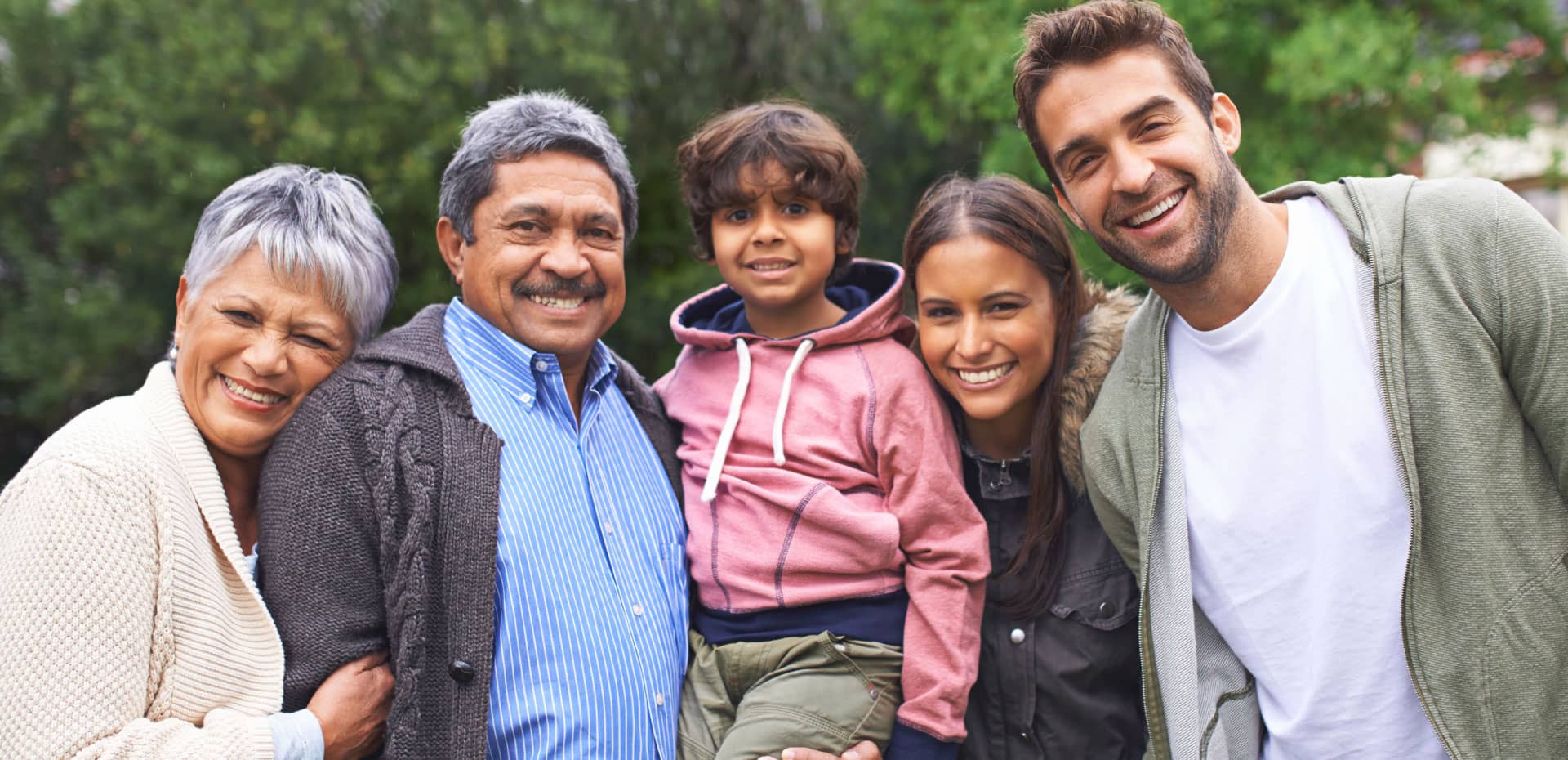 PLAN YOUR VISIT TO MONROE FAMILY DENTISTRY,
and we can help you with:
CATERING TO ALL AGES IN GREENVILLE, SC
Based in Greenville, South Carolina, Monroe Family Dentistry provides general, cosmetic, and restorative dental care so our patients can keep smiling for years to come. We cater to all age groups, from toddlers to seniors. We are a family-friendly practice with a caring and supportive team. As a trusted provider of dental services in the Greenville area for many years, our team feels privileged to help our patients achieve optimal oral health.
At Monroe Family Dentistry, you'll find a relaxing, comfortable environment in which to receive your dental care. We use the latest in technology and advanced techniques to help you prevent major dental problems and achieve the smile you've always wanted.
What to Expect at Your First Visit
EVERYTHING YOU NEED TO KNOW
On your first visit, you will meet the team, including your dentist, Dr. Monroe. It's a great chance to discuss any concerns you have about your teeth and overall oral health and what your goals are for your smile in the future. We take digital X-rays for clearer images and reduced radiation compared to traditional X-rays. We will also perform a professional cleaning and comprehensive oral evaluation.
Our patients range from 3 years old to well into their 80s. At Monroe Family Dentistry, you can expect compassionate care from a team that always tailors treatment specifically to you and your needs. We want all our patients to have positive experiences and are dedicated to putting your comfort first.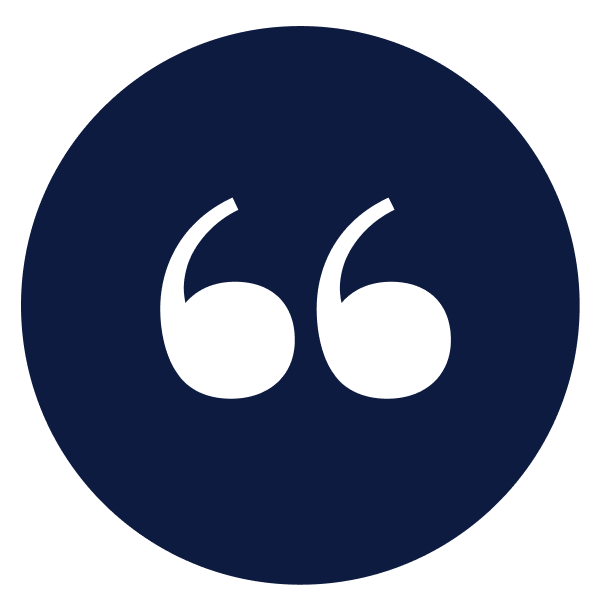 ACCESSIBLE CARE FOR EVERY FAMILY
Monroe Family Dentistry offers Smile Savings Plans, which make both preventive and restorative dental care more affordable for patients. It allows you to take control of your dental health and gives you peace of mind that you're getting the best possible care and can afford the treatment you need. It also encourages positive dental habits, prioritizing regular dental checkups and preventive treatment. Preventive treatment is key to improving and maintaining great oral health long term. We offer three Smile Savings Plan membership options.
Register for a Smile Savings Plan today.