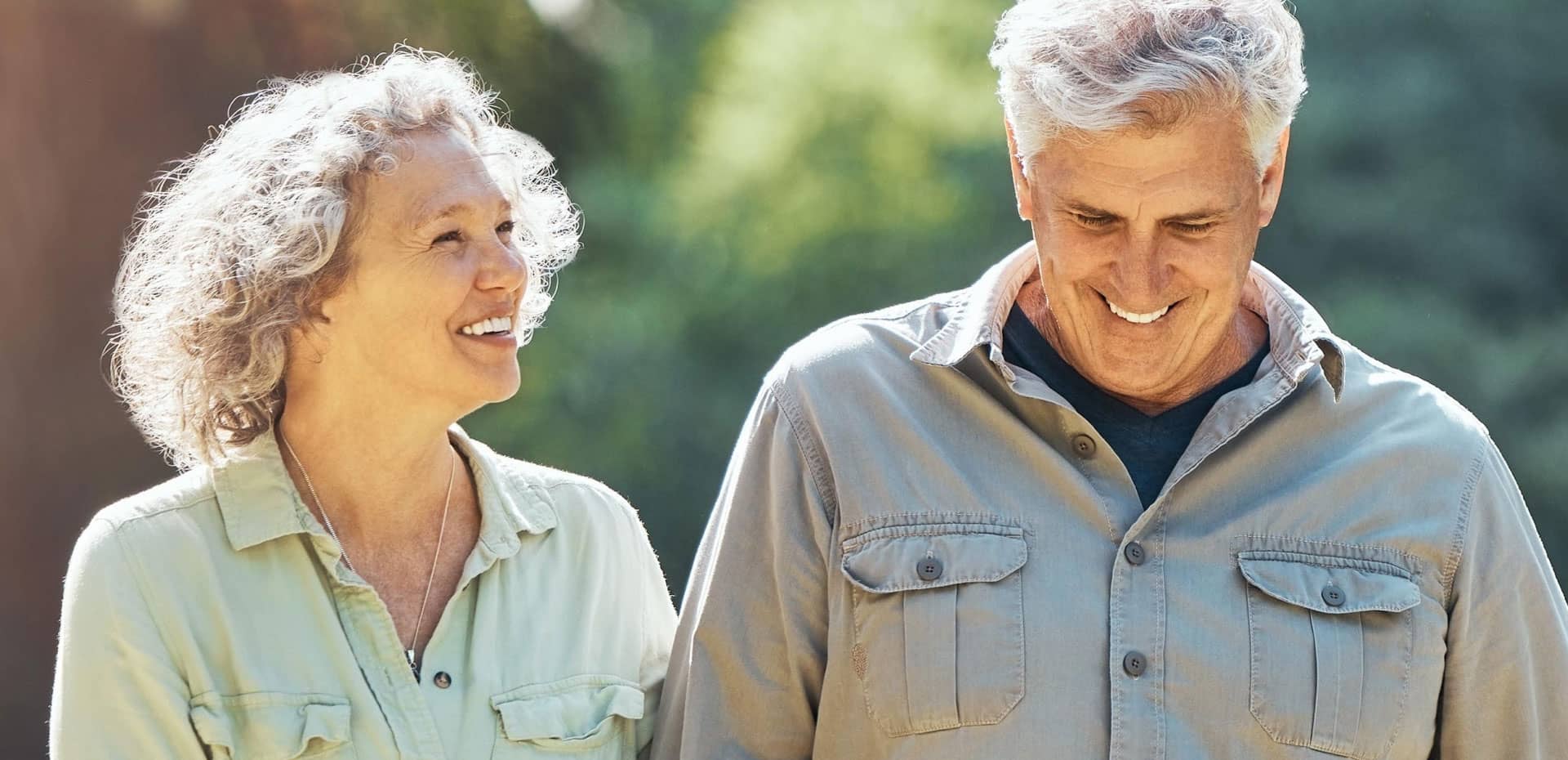 Our restorative dentistry services help you
ENSURE PROPER
CHEWING
RETAIN FULL
FUNCTION
IMPROVE
AESTHETICS
REVIVING YOUR SMILE AND PREVENTING FURTHER DAMAGE
Restorative dentistry techniques restore your teeth and ensure your mouth is functioning properly. That includes healthy jaw function, proper chewing, and normal speech. Restorative treatment also helps eliminate pain caused by damaged teeth. As an added bonus, it can also greatly improve your smile from a cosmetic standpoint. The team at Monroe Family Dentistry uses a range of sophisticated restorative techniques and treatments that will keep you smiling. From dental crowns and bridges to dentures and dental implants, if you want to maintain optimal oral health and have a smile that looks great at the same time, we can help you get there.
STRENGTH & SUPPORT FOR A DAMAGED TOOTH
Dental crowns are long-lasting solutions that help restore the shape and size of your natural teeth. If you need a crown, we will custom-make it to look and feel like your other natural teeth. Crowns provide excellent stability, meaning you can retain your natural tooth for longer while regaining proper function. They can also vastly improve aesthetics so you can be confident in your smile. At Monroe Family Dentistry, we offer lab-created zirconia and e.max crowns. Your dentist will outline the benefits of each option and recommend the best solution for your dental needs.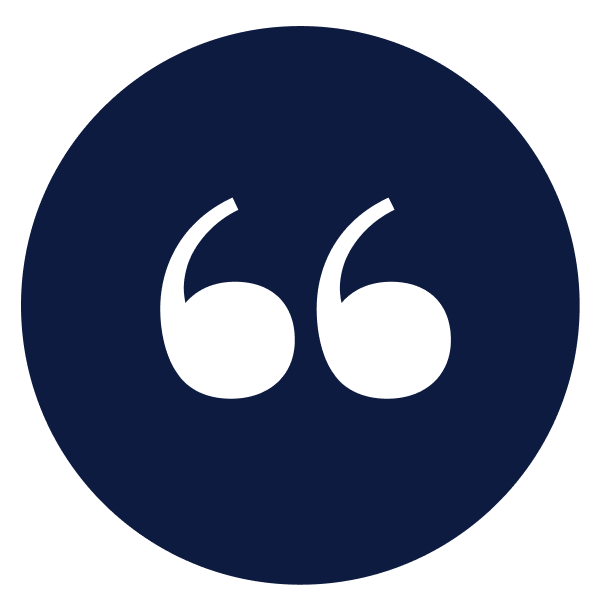 A PERMANENT SOLUTION TO FILL GAPS
Dental bridges are used to fix gaps left after tooth loss. A bridge can replace one or multiple missing teeth. The bridge is secured to the healthy teeth on either side of the gap and has the false crown in the middle to fill the space. Bridges are carefully crafted to ensure they fit comfortably in your mouth and feel as natural as possible. They ensure that your teeth and mouth continue to function properly and that you can chew normally again. Gaps left untreated can result in the movement of the teeth on either side of the gap, affecting your bite, chewing function, and alignment. Monroe Family Dentistry's dental bridges are made of zirconia, a high-quality ceramic material.
PARTIAL OR FULL DENTURES TO RESTORE YOUR SMILE
If you still have some healthy natural teeth remaining, partial dentures may be a good option. Your partial dentures will perfectly fill in the spaces left by missing teeth and help you get back to chewing and speaking normally. If you have only a few teeth left or none at all, we may recommend full dentures. These traditional dentures are custom-made prosthetics that are perfect for replacing full arches. They are removable, so you can take them out to clean them before you go to sleep.
Overdentures with Implants
IMPLANT-SUPPORTED DENTURES FOR UNMATCHED COMFORT AND RESULTS
Overdentures are a great alternative to traditional dentures. They are implant-supported dentures with locators that allow for easy removal and replacement, taking out much of the guesswork. Typically, overdentures are held in place by two to four implants secured into your jaw. The overdentures simply snap on for a tight, comfortable fit. Overdentures are easy to keep clean since they are still removable. While overdentures are more invasive upfront, they offer many long-term advantages over traditional dentures. For example, traidtional dentures can become loose and rub sore spots on the gums. Overdentures eliminate the issue of shifting completely, so you can enjoy all your normal activities without having to use sticky adhesive.
A PERMANENT SOLUTION FOR MISSING TEETH
Many patients prefer dental implants to replace a missing tooth. One huge advantage to single implants as replacements is that they are individual units and do not require healthy teeth to be reduced in any way. At Monroe Family Dentistry, we do not place the titanium posts that secure implants at our office, but we do place your new final restorations onto existing posts. These includes dental crowns and other custom-designed restorations, which we can make for full arches, single teeth, or multiple teeth.
Snoring can affect the quality of your sleep and negatively impact those around you. Bruxism, or teeth grinding, is another common condition that can affect sleep. While you can grind your teeth at any time, it most commonly happens while you sleep, and you may not even realize you are doing it! Long-term bruxing can wear away enamel and cause stress fractures in the teeth, which can lead to other dental problems if left untreated.
At Monroe Family Dentistry, we can provide you with an E-appliance mouth guard designed to open the bite, allowing for improved airway function. This device can help to prevent both snoring and bruxism. An upper nightguard is another effective solution for teeth grinding.
For a patient diagnosed with sleep apnea from a qualified sleep doctor, we can create a TAP appliance. This is particularly useful for patients who cannot use a CPAP machine. The TAP appliance pulls the jaw and tongue forward, reducing any obstructions that impact effective breathing.
The Care You Deserve From a Team You Trust
Accessing quality dental care at an affordable price is easy with Monroe Family Dentistry.
Monroe Family Dentistry accepts all major credit cards, cash, checks, and CareCredit. We also accept most insurance plans.
Do you want to take control of your dental care and save money on regular preventive treatments?
Ask us about our Smile Savings Plan, which offers discounted dental treatment. This allows you to have regular checkups, save on costs, and maintain your oral health. Find out more.