4 Ways Dental Checkups Are the Best Dental Insurance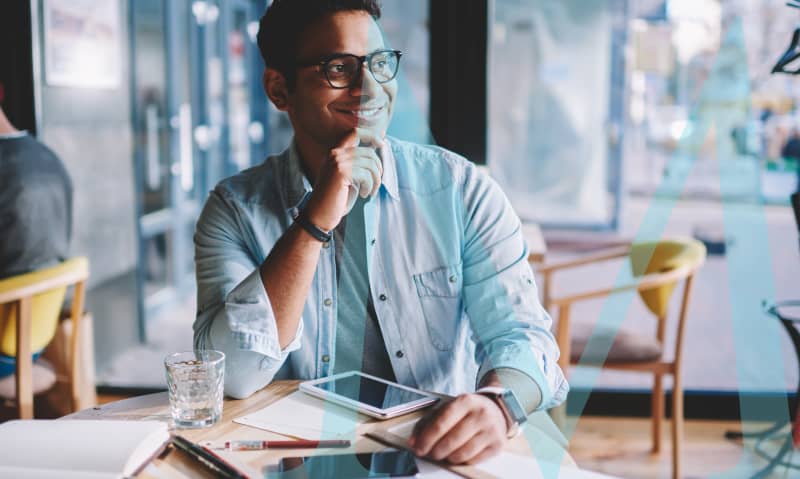 A Dental Checkup For Your Best Smile
Have you ever stepped back and thought about the importance of your smile? Our smiles play such an integral part in our lives, and sometimes we don't even realize it. Smiles can boost our moods and the moods of others, and they are universal, meaning they have the same meaning across all cultures. But aside from all of these surprising facts about smiles, another fact can easily be overlooked: the importance of protecting that smile. The best way you can protect your smile is through a regular dental checkup every six months. Dental checkups are often the best dental insurance. Read on to learn why.
What happens at regular dental checkups?
Your dental checkups will often consist of two critical components: an oral examination and a thorough cleaning. During the oral examination, Dr. Monroe will check for dental and gum problems, including plaque and tartar on your teeth and gumline. Since plaque and tartar are sticky, quite often invisible substances will build up on top of your teeth over time. You will likely have more plaque buildup if you have poor dental hygiene rather than if you practice good daily oral hygiene at home. And since tarter can't be removed by brushing and flossing alone, your dentist and dental team will work to remove these substances, leaving you with a cleaner, fresher mouth.
Also, during your oral examination, your dentist will perform an oral cancer screening. An oral cancer screening aims to look for signs of cancer or precancerous conditions in your mouth. Though anyone can develop oral cancer, those at most significant risk are those who smoke or use other tobacco products, those who heavily consume alcohol, and those who have a history of prolonged sun exposure. By checking for signs of oral cancer, your dentist can help increase the chances of a full recovery.
The last step during your dental checkups is the cleaning itself. Though we already talked about plaque removal, your dentist will also apply a fluoride treatment if needed and will polish and floss your teeth.
Are dental checkups really worth it?
Some patients wonder if dental checkups are really worth it. After all, if you regularly brush and floss at home as recommended, why would you need to see a dentist unless you are experiencing wisdom tooth pain or some other tooth pain? But the truth is there are some things you simply can't do at home that your dentist must do for you.
1. Prevention beats intervention every time.
Seeing your dentist for an oral examination and dental cleaning every six months increases the chances that a problem is caught early. And when tooth decay is detected, or if signs of oral cancer are found, you can start treatment right away or make some changes to your oral health routine that can make the problem go away. But if a problem persists without treatment for quite some time, it will require more intensive intervention strategies, and dental intervention is sometimes time-consuming, costly, and uncomfortable.
2. Early detection and treatment can save time, discomfort, multiple visits, and money.
We said it before, and we'll repeat it: early detection and treatment will save you time through reduced visits, and it will save you money and discomfort too. The more visits to your dentist you make, the more you will have to spend. And some dental intervention and restorative dentistry treatments can be costly since they're often not fully covered by your dental insurance.
3. Oral cancer can be caught early.
As with any cancer, oral cancer is always best caught early on. Oral cancer is the 11th most common cancer in the world, and the five-year survival rate for oral cancer is 50%. Early diagnosis of oral cancer results in less aggressive treatment, which means you have a better quality of life and an increased survival rate. Unfortunately, though, you can't detect oral cancer at home, so this is where your dentist comes in. Dr. Monroe will inspect your head, neck, and oral and pharyngeal regions with a good light source or mouth mirror. He will also conduct an examination of your tongue and tongue base.
4. Regular dental checkups are less costly than intervention-based appointments.
We've already alluded to it, but dental visits every six months are far less costly than the intervention-based appointments that are required to place crowns or perform a root canal or another restorative dentistry procedure. But we know not everyone has dental insurance, which can be a primary reason people don't make those visits to the dentist every six months. At Monroe Family Dentistry, we have made it easy for the average person to afford preventive dentist visits through our Monroe Smile Membership Plan. We offer three plans, making it easy to select the option right for you. And with any of the plans you choose, you will receive two professional cleanings, two oral examinations, all necessary oral X-rays, and 10% off any recommended dental treatments provided at our office. With our prepaid annual memberships, you will also receive a yearly fluoride treatment.
Schedule a dental cleaning and oral examination at Monroe Family Dentistry.
If you have been looking for a good family dentist near Greenville, SC, you can look no further.
We are dedicated to the best in family and cosmetic dentistry. Dr. Monroe, our hygienists, and the rest of our vital care team will do everything possible to make sure your visit is a positive one. Even better, we can take care of your baby's first-year appointment and we can provide comprehensive restorative dentistry for siblings, Mom, or Dad. So why delay your visit? Request an appointment today using our online form. We can't wait to see you.